We design and develop custom wordpress themes and plugins. Flexibility of the Wordpress platform allows us to create easy to use content management system for you. We have created business websites, event websites, e-commerce websites, directory listing and crowd-funding websites on Wordpress platform.
Contact us today for Wordpress development
Contact Now
Custom Design

Almost all the WordPress websites that we create are based on custom designs crafted by our team. Some of our clients provide themes purchased from www.themeforest.net, which are then modified based on their wishes.

Shortcodes

We have created a large set of very useful shortcodes that makes the content manager's life much easier. Our team integrates these shortcodes in all of our WordPress projects. Additional shortcodes can be created specifically for your business.

Custom Post Types

We create custom post types for special content elements. For example, in designing a "Book," we would have fields like the author, page count, price, publisher, book cover, and so on. We can produce numerous custom post types based on the content of your website.

Custom Page Templates

Custom page templates are a great way to easily manage inner pages with different pre-fabricated layouts. Our team designs various page templates to support a variety of layouts for the page being added.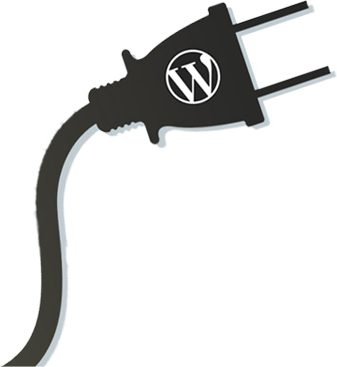 WordPress allows extending features with custom codes. Although there are hundreds of plugins already available, your website may still need a new custom plugin. Our WordPress engineers know the nuts and bolts of the WordPress plugin development.
The plugins we create are multilingual ready. At Luutaa, we take security seriously. Plugins may pose a risk if not carefully monitored. Therefore, form validation, data sanitization, and strict resource rules are created.
Need a Custom Wordpress Plugin?
Get Panolpy
Free Premium Theme
Clean & modern design | Responsive | Top notch support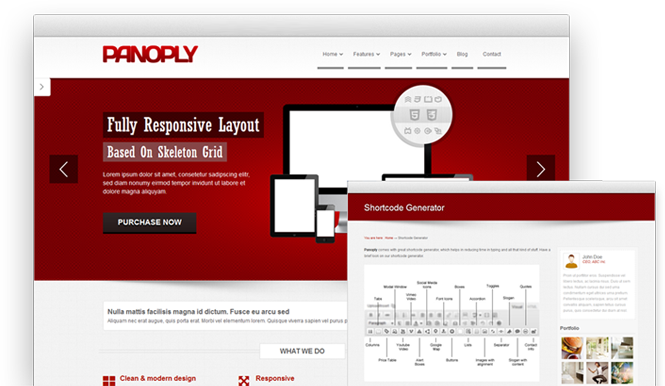 Enter Your E-mail Address for Free Download