E-Commerce Solutions
Get your retail business online.
We will take care of all aspects of your online store &
help you sell more than ever
The most important aspect of any e-commerce website is the product. Your store visitors look forward to learning more about the product online. Our team at Luutaa works very hard to ensure that the product holds the center of attention. Our store designs are based on these crucial features: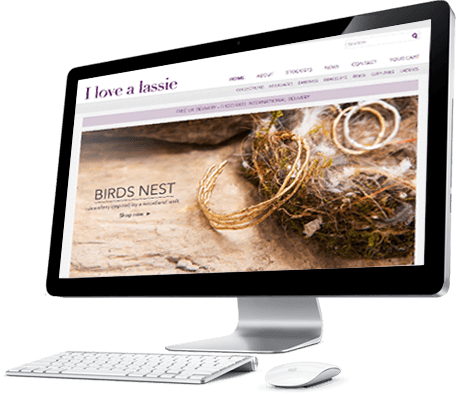 Payment Gateway Integration
We are experienced with all major payment processors. These processors allow various payment methods like credit cards, debit cards, PayPal, and bank checks. If you are selling a subscription-based service or product, we will setup recurring payments.
e-Commerce CRM Integration
If you plan on having large sales volume on your website, you may need CRM integration to transfer the customer purchase and lead details into the CRM using its API. We have been working with various CRM solutions such as Salesforce, Infusionsoft, Orange CRM, Zoho, and other CRM solutions.
Mobile Commerce
Your e-commerce website must have a mobile version or a mobile app. We will help you develop an integrated mobile commerce solution that works with your main e-commerce application. The order management and fulfillment system will be part of the central system.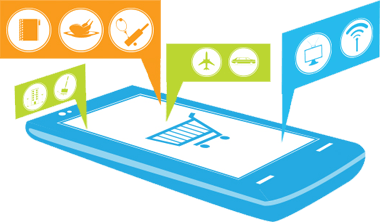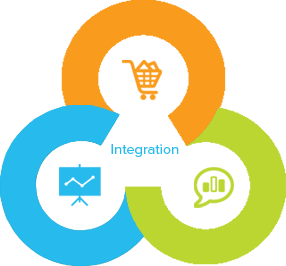 Integration with Marketing Tools
There are plenty of remarkable marketing tools that you may want to integrate into your e-commerce website. Affiliate marketing and referral tools can help your online store increase its web traffic. Our API development experts will develop a seamless integration of these tools.
Contact us for Integration Services