We specialize in Startup Product Development. With a Rapid Development Method and Agile Software Engineering, we can get a MVP ready in 12-16 weeks.
Startup Product Development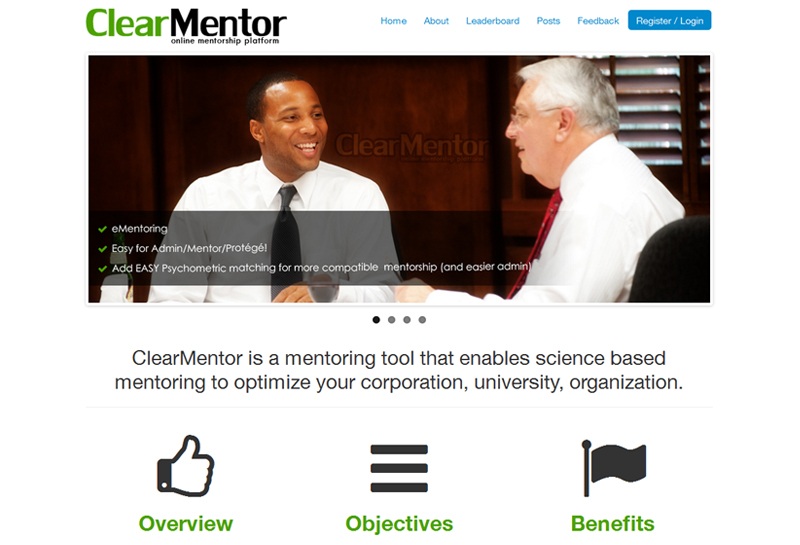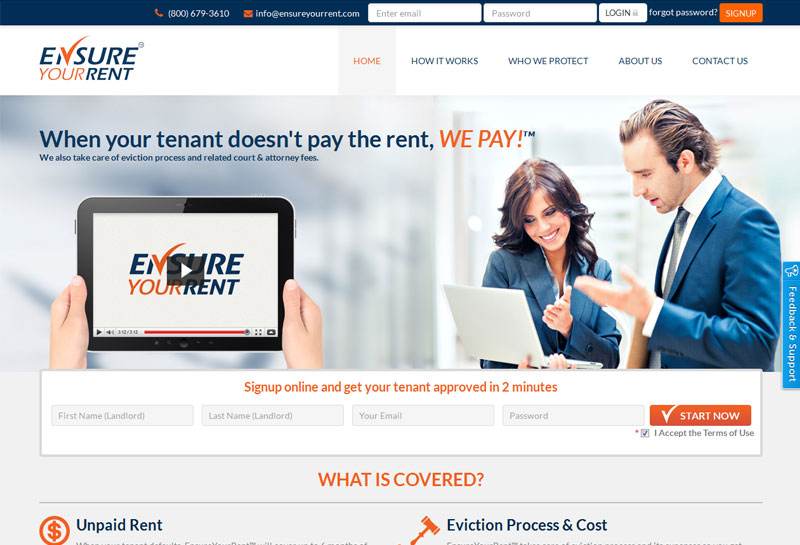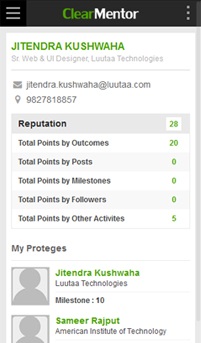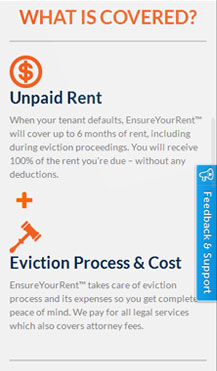 As a trusted technology partner, we will help you develop your startup idea into an application that looks and works exactly like you dreamed it. At Luutaa, we understand that there is a limited initial budget, and we value every penny spent on the design & development of the Minimum Viable Product (MVP). Our ultimate goal is to develop a startup product that catches the attention of internet users and investors.
Our startup product development process is unique and follows agile development. We have a key person living in San Francisco to collaborate with you in person on a daily basis.
Get in touch with us to begin working on your startup idea before someone else does.
Start Your Project
top reasons why you should choose us
Our presence in San Francisco

Our start-up expert will meet with you in person to discuss your idea and to work as one of your internal team members. We understand that a new product will continue to evolve, even during the MVP stage. Our presence as a team member will help you understand the changes better, and we can subsequently relay it back to our development office in India.

Your idea is safe with us

In the very beginning we sign a non-disclosure and non-competence agreement, so you feel at ease while sharing your idea and involving us as a part of your team. With this agreement, your startup product will be in completely stealth mode. We also sign internal NDA with our team members so everybody working on your project is legally covered.

We know what investors love

The simplest idea when executed well can be highly desirable for investors. They want to observe the details as the problem is being solved. Innovation should be felt at each level of the user experience, without surprising users.

Your product is our top priority

We know startup products have dynamic scope. Our team follows the agile manifesto in its true sense by welcoming changes and always being ready for improvements in the product.

Global standards, Indian price

The project management, agile development process, and quality are all based on global standards, but since the core development team is from India, our prices are a lot more reasonable compared to teams based in the U.S. and Canada.

We speak your language

Every month, our start-up experts attend various start-up events in the Silicon Valley. We eat Techcrunch & Mashable news for breakfast. YCombinator, Elevator Pitch, Traction, Incubation, Funding, User Experience, and User Acquisition are just some of the many buzzwords that form part of our lingo.
Start Your Project
Meetings and Brainstorming
As soon as we sign a NDA, we are ready to exchange an ocean of information in order to understand the product, its market, and the target audience. The process also involves collecting user-stories and their interactions with the application. The features identified within the product will then be prioritized in order of importance.



Wireframing Begins
This is a very important step towards UI design and the planning of user interaction scenarios. It captures page flows, outlines of the user interface, form fields, and additional UI details. Wireframes are reviewed based on user stories and redone many times in order to achieve the best possible user experience.

UI Design
At this stage, we are ready to convert the wireframes into real designs. The designs may be reworked multiple times to improve the details. UI design in our team is done using Photoshop / Fireworks. Layered design files are also available from the Luutaa team.



Front-end Development
After the UI design, we are ready to divide the mock-ups into working HTML5-CSS3 pages. All front-end development related to various UI interactions are also done in this phase. At this point, the application can be navigated through all pages without back-end functions. We also call it the static prototype.

Back-end Development
The database design is carefully planned and executed so that it is adaptable for high traffic and concurrency. Finally, the back-end code is written in PHP, Ruby-on-Rails, or Django. Back-end development also involves writing related to AJAX, Backbone, and Angular JS. The integration of the application with different web services, social media, and third party applications is done using their respective APIs.



MVP Launch
We launch the application in a beta version to get reviews and feedback from a limited pool of actual users. Based on the feedback, a list of improvements is prepared. If the list includes major changes, we repeat the design and development steps. If there are only minor changes, it is done on the fly.
Start Your Project